KNOW MORE ABOUT US!
WE ARE PUERMACORP TEAM!
ANA PUERMA RUIZ
Telecommunication Engineer. Android, iOS and Web App Developer.
JOAQUÍN PUERMA RUIZ
Resident in Endocrinology at Alcorcón Foundation University Hospital (Madrid).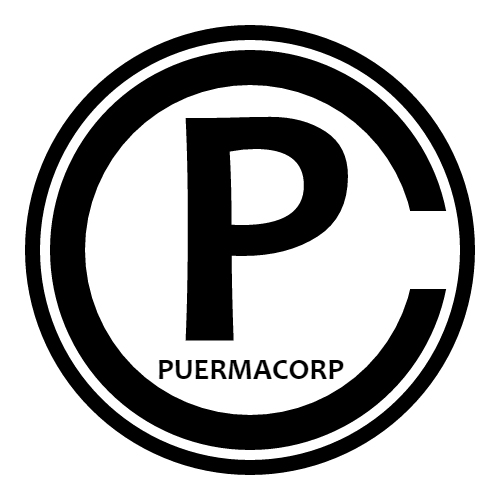 AWARDS
Finalist in 3º Emergency Apps Contest of SEMES (2017) with GlucosApp Android version.
Preselected in XXI Spin-Off Contest of Company creation at university level, organised by Link by UMA (2017).
Selected in #TalentoDigital contest of Talent Platform, organised by El Pais Newspaper and Volkswagen (2017).
2º Best Clinical Case in Diabetes Challenge contest using GlucosApp (2018)
Selected in Health National Hackathon with GestControl, an aplication for the tratment of gestational diabetes (2018).